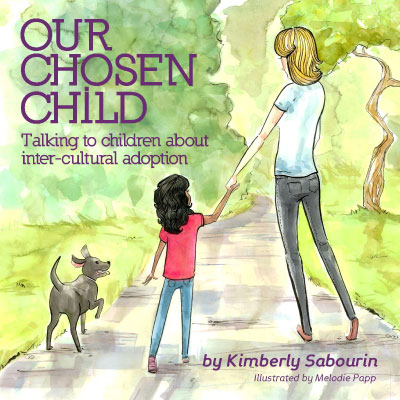 The motivation for writing this book was to empower my daughter with the answers she would need to develop a healthy self-image. My daughter was adopted as a newborn and my goal as her mother is to daily ensure that she feels safe and secure with her story.
Every child has a story. My role, as a mother, is to ensure each one of my children know just how incredible and unique their story is. This story reflects our unique journey of being a inter- cultural family involving a private, open adoption. Every adoption and every family is unique.
Our Chosen Child is now for sale. Click the 'Buy Now' button below to complete your order (taxes included, standard shipping rates apply).
For orders of 5 or more books please email info@destinyadoptionservices.com for pricing information.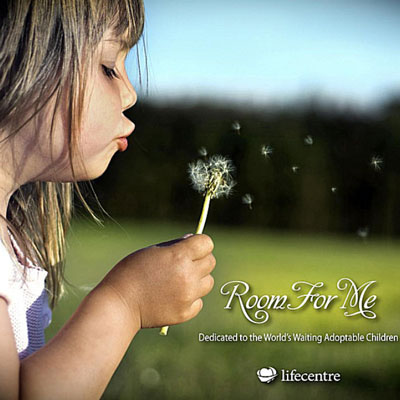 Room For Me is now available on iTunes! Click here to purchase this song. All proceeds from the sales of this song go to help adoptable children find forever families!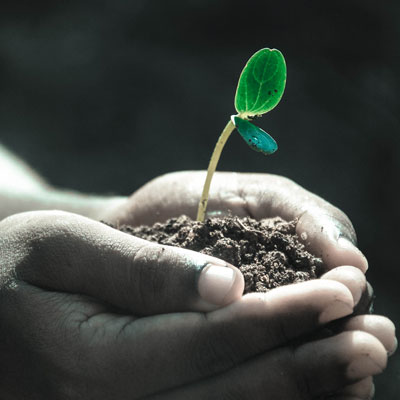 Click the 'Donate' button below to make a designated donation to the ministry side of adoption.